A Flash Drive is a small device that provides portable storage for IT systems. Flash drives are very practical to connect into a computer or a laptop because mainly they are using the USB port. Flash drives become very popular in the last 15 years. Flash drives also named thumb drives because of their size and shape which is similar to the human thumb.
Flash drives provide easier usage according to the hard disk drives and CD-ROM for storage. Flash disk drives can be connected to a computer or laptop in 2 seconds and can be used instantly to store or copy files. Also, flash drives can be removed easily in 2 seconds.
Flash Drive Connections
Flash drives are mainly using USB type connections because of its simplicity, performance, etc. But there are some alternative connection types provided by the flash drives. This type of alternative connection type is added as an extra to the flash drives which means there is also a USB on these flash drives.
USB 2.0
USB is a very popular connection type and protocol mainly used for data transfer. USB version 2.0 is the most used version of the USB. USB 2.0 provides a fast transfer speed of about 60 MB per second which is very high for most of the flash disk drives.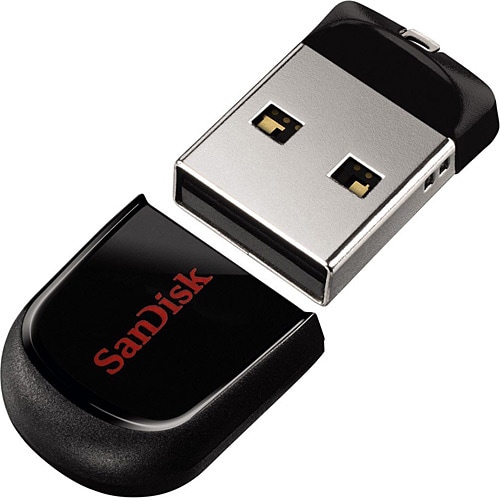 USB 3.0
USB 3.0 is the new USB protocol version which provides a lot higher data transfer speed. USB 3.0 can transfer 640 MB per second. USB 3.0 is using blue as a color in the port.
USB 3.1
USB 3.1 is the newest version of the USB and is a minor improvement to the USB 3.0
Lightning
Lightning is a connection type that is developed by Apple is similar to the USB Type-C but a bit smaller than it.
Micro USB
The micro USB port is generallt used in mobile phones. This type of flash disks can be used with phones to connect a flash drive.
USB Type-C
Type-C is a next-generation mobile phone USB port. These ports are newer and provide a higher level of data transmission.
Flash Sizes
Flash disk sizes started with 4 MB and increased over time. Currently, flash drive sizes start from 2GB and can be up to 1 TB. As you expect 1TB flash drive prices are very higher for per GB lower size flash disk.